Crystal Fowler Receptionist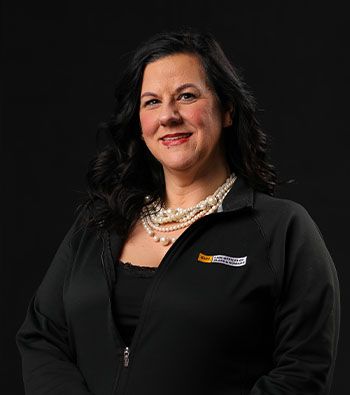 My name is Crystal and I am the receptionist at Slape & Howard, where I greet visitors that come into the office and relay phone calls for our legal teams.
I graduated from Goddard High School then received my certificate for Legal Secretary from WATC. Dedicated to seeing that our clients are our first priority, I am passionate about creating a seamless communication between clients and their attorney that highlights our firm's reputation. When a client doesn't notice my efforts, I know that I have done it well.
I am an avid volunteer with numerous non-profits in Wichita. Being a volunteer and active Board Member with local non-profits is a passion of mine. My husband and I make it a goal of ours to teach our children how important it is to always offer a helping hand.