We Take Personal Stock in Your Case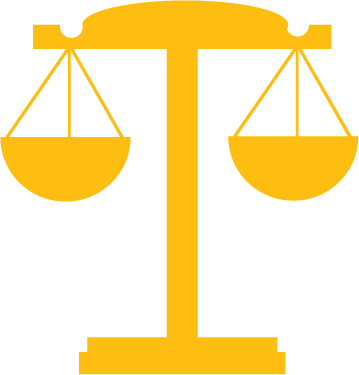 Upfront &
Honest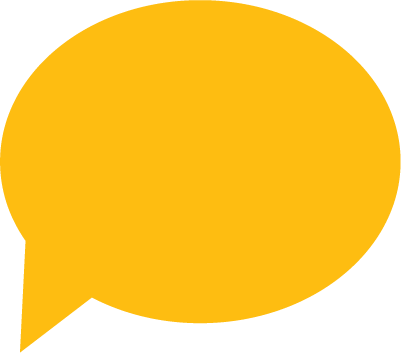 Direct Communication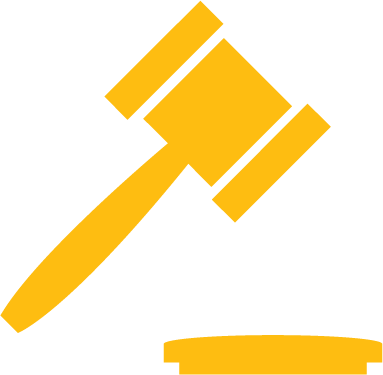 You Can't Do
This Alone
Workers Compensation Attorneys in Wichita, KS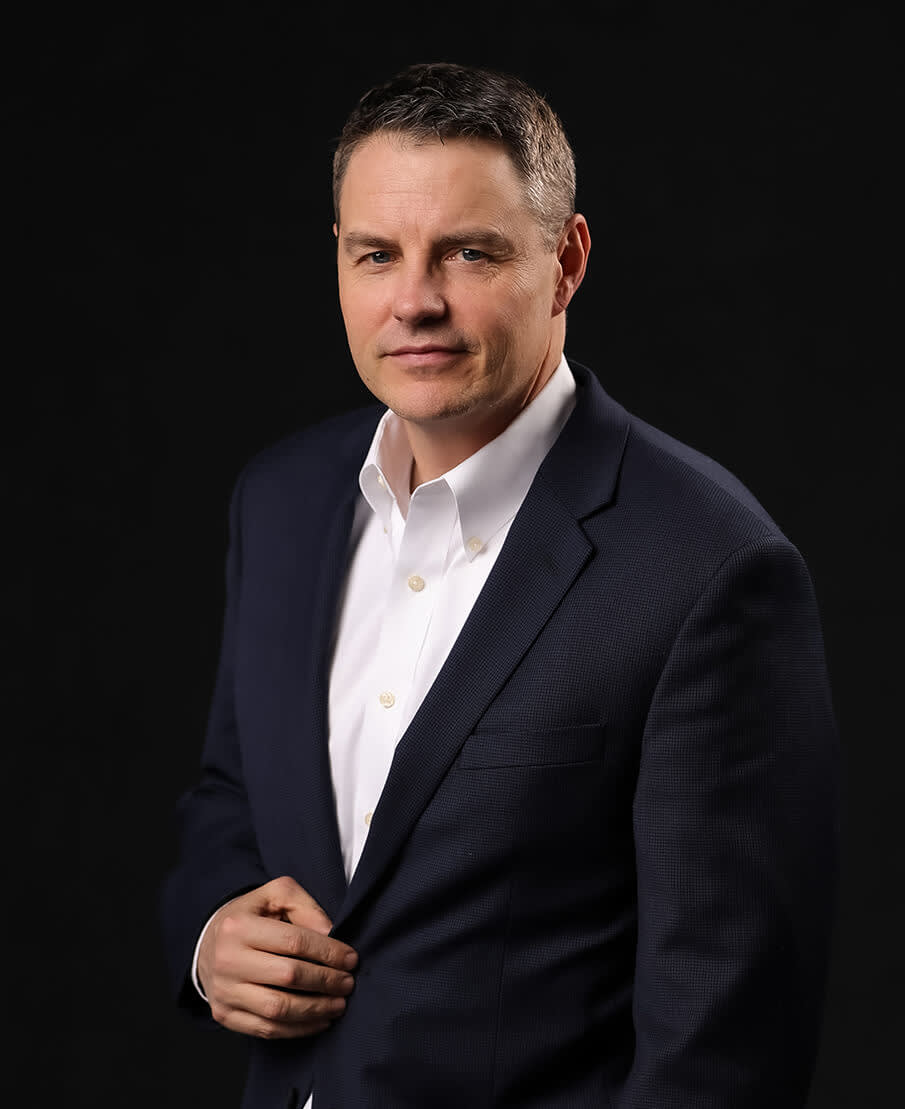 Phillip Slape
As an East High graduate and Wichita native, Phil has been at Slape and Howard since 1998. He has dedicated his career to helping injured Kansans.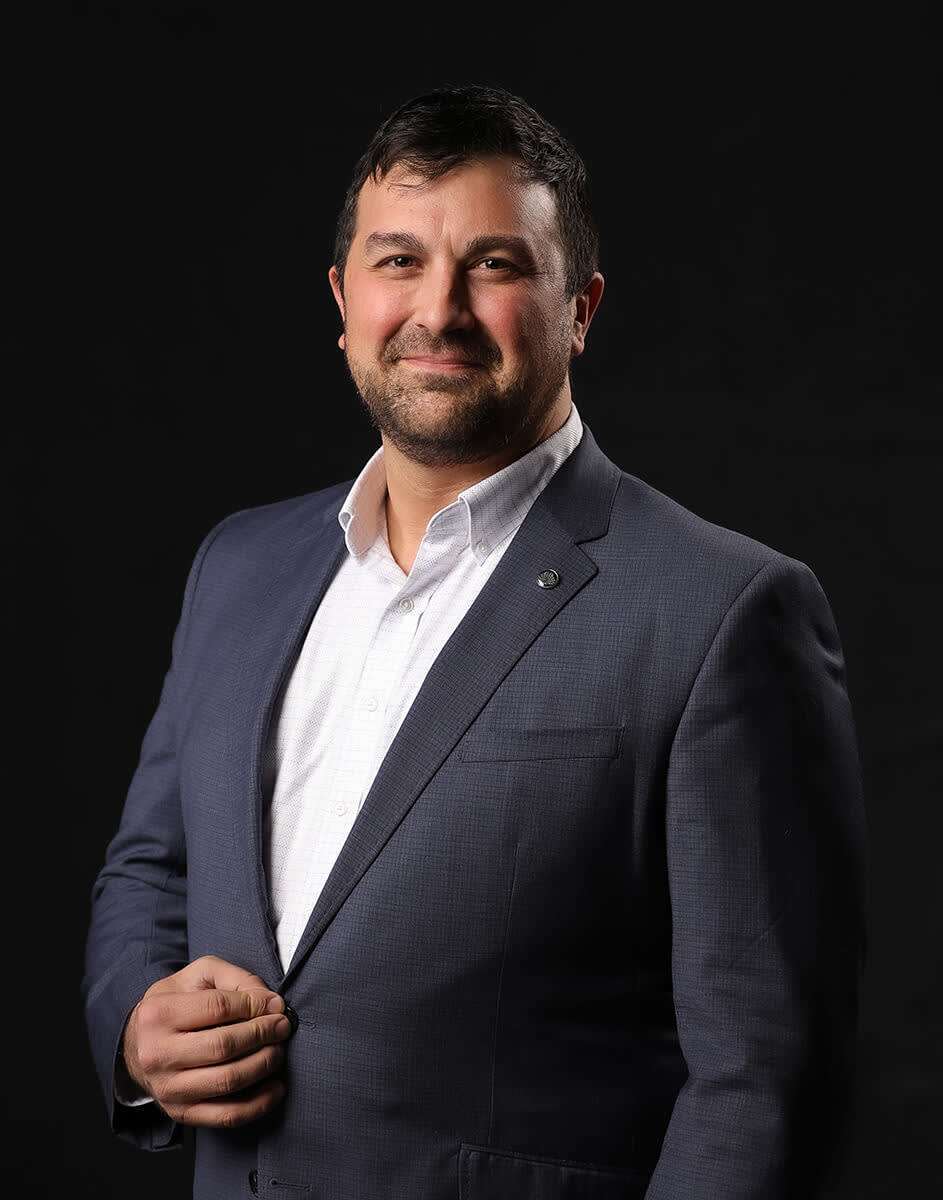 Jon Voegeli
A Kapaun graduate hailing from Wichita, Jon joined Slape & Howard in 2012 and has worked tirelessly to protect the rights of his clients.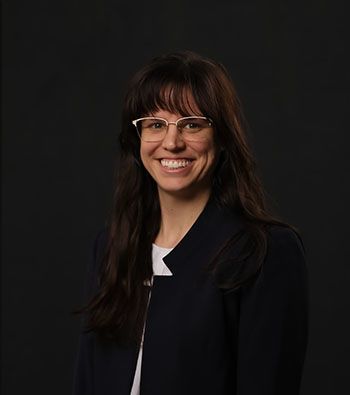 Jo Massey
Jo joined the Slape & Howard team from Washburn Law in 2020 with a passion to advocate against those with seemingly unlimited resources like insurance companies.
Walked Through Every Step
They walked me through every step of the workers compensation process, and I got the medical treatment I needed when the workers compensation insurance carrier refused to do what they were supposed to. When it came time for a settlement, I was surprised by how much I was entitled to.
Got Me Through a Hard Time
Slape & Howard did an excellent job for me at a very difficult time. They always made time for me to discuss the case and always explained exactly where we were in the process. Jonathan did an excellent job, and if you are hurt, you can't do better than Slape & Howard.
Willing to Take My Case
Jonathan took my case after I had been denied twice. He kept me informed, and always had time to talk to me and address the questions that I had. I am happy to recommend Slape & Howard to anyone looking for an attorney.
Turned My Case Around
You made something that was otherwise very uncomfortable and unpleasant for me seem fine and I had no further worries once you took my case. Thank you.
Just a Few Case Results
See how we've made a difference for Kansans who understood they would not receive fair compensation for their suffering by going it alone.
Man Suffers Injuries in Truck Accident
A man injured in a commercial trucking accident filed for workers' comp & an additional personal injury claim.
$1,425,000 total benefits
Social Security Denies Back Pain Benefits
A man unable to work since 2009 because he suffered back pain was twice denied social security benefits.
$85,000 settlement
Employer Rejects Comp Injured Worker
A woman suffering from a lower back injury caused by her job was initially denied benefits by her employer.
$320,000 total benefits
Burn Leads to Woman's Injuries
A woman was injured while assisting in a fire. She had severe burns and was initially offered $4,500 in damages.
$180,000 recovered




Our Blog
Read Our Latest Posts
Dec. 7, 2023
Are Remote Employees Covered Under Workers Compensation?
The modern workplace is evolving. More and more companies are offering remote work opportunities, leading to a significant increase in the number of employees working from home. Based on the U.S. Census data, the population of individuals who primarily work remotely has tripled from 2019 to 2021.
Read More
Wichita Workers' Compensation Attorneys
We are dedicated to securing compensation to account for losses you incur if you have suffered from a car crash, on-the-job accident, or unfair denial of disability benefits.
It's imperative you focus on recovery without the distraction of managing this burden on your own.
You cannot depend on employers or big insurance corporations to offer reasonable settlements. They rely on an accident victim's willingness to never question them.
When you come to Slape & Howard for help, you're not asking for more than you deserve.
Our attorneys provide legal strategies that don't ask for more than those accountable should pay, but they demand exactly the amount your suffering has earned.
We will not let wrongdoers, negligent corporations, and bloated government entities get away with denying your true value. Kansas families and workers are worth more than that. Contact the Law Offices of Slape & Howard and start your recovery.
A History of Service to Central Kansas and Beyond
The Wichita-based firm of Slape & Howard serves the areas of Andale, Maize, Park City, Valley Center, Bel Aire, Andover, Augusta, Rose Hill, Derby, Mulvane, Haysville, Schulte, Goddard, Garden Plain, Clearwater, Bentley, Colwich, Furley, Newton, Towanda, El Dorado, and all other counties across Kansas.